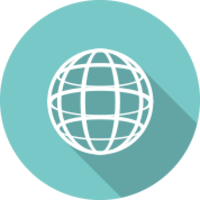 A Global B2B Marketplace
Businesses from over 100 countries visit SOOOF viewing hundreds of thousands of your ads, your products and services every day. Connect to the world of corporate buying. Showcase your products and services via personalized digital storefronts and feature segments in SOOOF B2B Marketplace.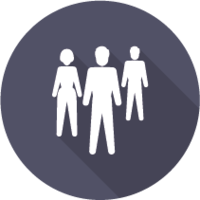 Crowd-Order
Buy together and sell together. SOOOF gives the ability to group. Buying as group means increasing sales (larger orders) for your business and preferential pricing to your customers. Selling as a group offers you the opportunity to take part in more complex solutions.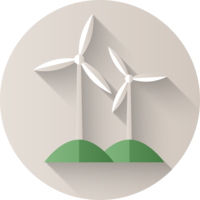 Community
As part of SOOOF's growing Clean Technology community which includes products and services in energy efficiency, renewable energy, water purification, and others you will be apprised of new RFPs, bids, and quote requests from your local market or from around the world.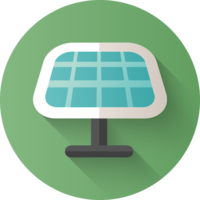 Elite Partners
SOOOF provides personalized partner services for special projects and specific needs of both buyers and suppliers. Notable projects include retrofitting street lights to solar for a country in the Middle East, building a solar plant in Canada, wind farms in the United States, and the development of a 40-acre Green Community in the Caribbean.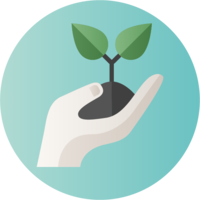 Large Project Financing
Depending on the size of your business it is often challenging to seize new opportunities or expand into new ventures. SOOOF can help you setup innovative long-term financing based on project phases and specific revenues generated.