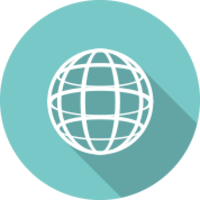 B2B Marketplace
SOOOF is an online B2B platform that connects the world of corporate buying with global suppliers across many industries. SOOOF's model complements a company's procurement process while providing the benefits of volume buying and selling. Showcase your products and services via deals, personalized storefronts and SOOOF's enhanced advertising channels.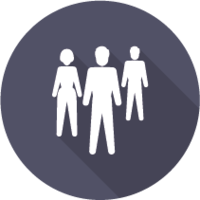 Crowd-Order & Crowd-Sourcing
Buy together and sell together. SOOOF's B2B social media platform gives the ability to anonymously join other companies in a crowd-order deal for specific products or services. This translates to increase sales volume for your business and preferential pricing to your customers. Selling as a group offers companies the chance to take part in SOOOF's Special Projects.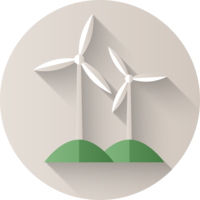 Growing Community
Businesses from over 100 countries are part of the SOOOF Community with new members joining every day. SOOOF connects your business with the right partners, experts, opportunities, and financing. SOOOF is also especially focussed on the growing clean technology industry featuring products and services in energy efficiency, renewable energy, and water purification.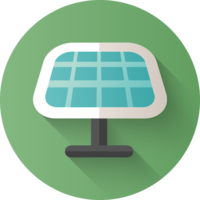 Elite Partner Services
SOOOF provides personalized partner services for special projects and specific needs of both buyers and suppliers. Notable projects include the Clean Technology Economic Zone, retrofitting street lights to solar in the Middle East, building solar plants in Africa, wind farms in North America, and the development of a 40-acre Green Community in the Caribbean.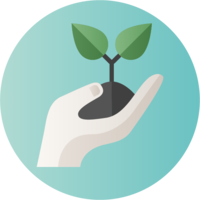 Financing
Depending on the size of your business it is often difficult to seize new opportunities or expand into new ventures. SOOOF can help setup innovative long-term financing based on project phases and specific revenues generated.
Select a Plan and Register with SOOOF
Register with SOOOF and join the growing community. Try risk-free with the Basic Plan which allows you to experience SOOOF on a limited basis with no monthly fee. The Professional Plan will enable you to take full advantage of the marketplace with a personalized storefront and ability to publish an unlimited number of deals for a $39.99 monthly subscription fee. Both plans have a 2.5% commission fee for every successful order.
Setup your Digital Storefront
SOOOF gives you the ability to set up your personalized storefront on the SOOOF Marketplace that can be accessed globally. Showcase your company, your products and services, and even downloadable product catalogs and details. The storefront also allows a communication channel from your customers to you.
Publish Your Deals
Deals are your listings on the SOOOF Marketplace. They can be either based on units sold for a product or service or total dollars spent on a range of items. You may also use the traditional model of immediate orders and sales or a SOOOF exclusive Crowd-Order model which allows many customers to buy into a single deal for more significant volume discounts for them and higher volume sold for you.
Receive Your Orders
We find the customers, and you complete the orders. When a Crowd-Order or an individual Buy-It-Now Order is successful, SOOOF will notify you. Then, you complete your order with the customer(s) as you usually would. Customize, personalize and provide customer service to complete the transaction your way, your schedule. As always, your SOOOF Account Manager will be here to help you with every step of the deal process from start to finish.
Access New Opportunities and Projects
Being an open collaborative and social platform, SOOOF receives new opportunities and requests to bid on Special Projects daily from all over the world. We are here to help connect your company, facilitate interaction with new customers, and provide you access to new markets in new ways. All you do is tell us the type of opportunities you have interest with. We do the rest.
Publish Deals on SOOOF Marketplace
Crowd-Ordering and Crowd-Sourcing
Access to Quote Requests & Special Projects
Add Additional Team Members on Account
Exclusive Advertising Channels
Basic Plan
Join the community risk free.
check
1 Active Deal Listing
check
Group Buying and Selling
check
Access to New Opportunities
close
Standard Advertising Only
No additional monthly fees. When you sell there is a small commission for the order.
2.5%
COMMISSION FEE
Select Basic
Professional Plan
Take full advantage of our dedicated B2B Social Media Platform.
check
Unlimited Deals Listings
check
Group Buying and Selling
check
Access to New Opportunities
check
Personalized Storefront
check
Unlimited Team Members
check
Featured Video Content
check
Expanded Social Channels
$39.99
USD / month
SUBSCRIPTION FEE
No additional monthly fees. When you sell there is a small commission for the order.
2.5%
COMMISSION FEE
Buy Pro
Choose a plan that is right for your business.